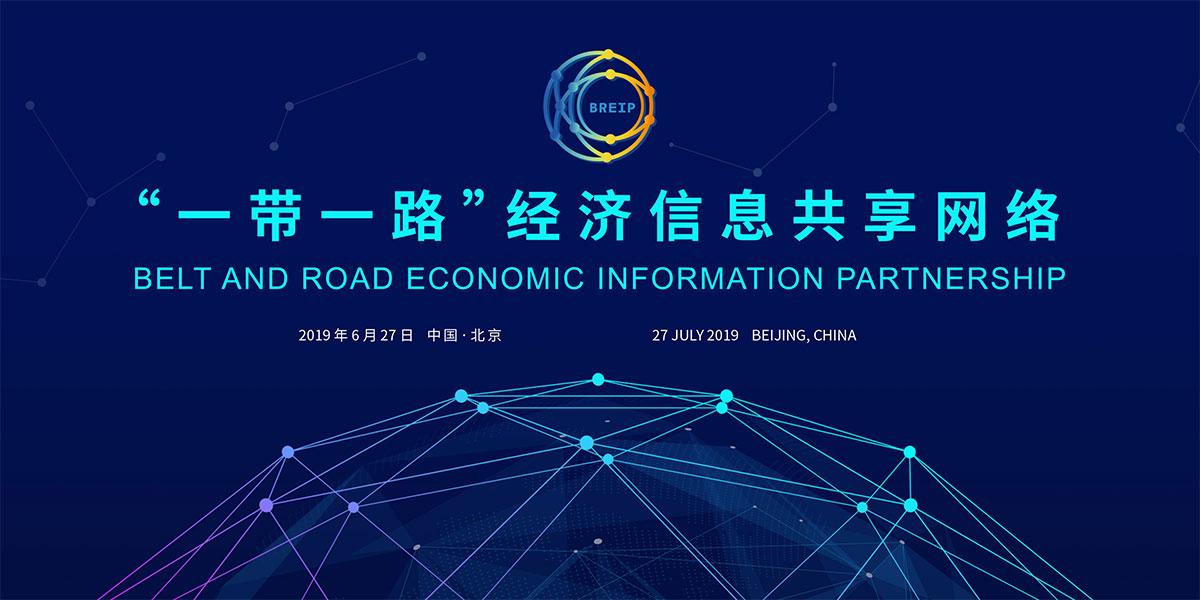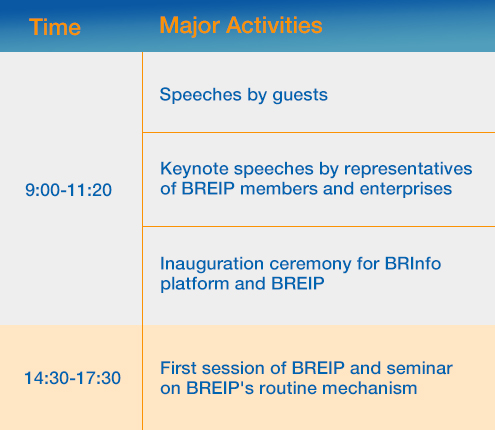 Since proposed in 2013, the Belt and Road Initiative (BRI) has become a well-received public product and cooperation platform worldwide. It has been a consensus among participants of the Initiative to enhance connectivity. With the Silk Road spirit of peace and cooperation, openness and inclusiveness, mutual learning and mutual benefit, Xinhua News Agency launched the Belt and Road Economic Information Partnership (BREIP). By building an integrated international communication system of economic information, BREIP is designed to eliminate information asymmetry in developing the Initiative, offer demonstration, guidance and services to participants of the Initiative, enable deepened policy coordination, intensified facilities connectivity, enhanced unimpeded trade, expanded financial integration, and closer people-to-people bond, so as to attract more countries and regions to join the Initiative, create a new platform for international cooperation, and add to the momentum of common development.

The move has drawn positive response worldwide. Famous international news agencies, information service agencies, institutes, and business associations form Asia, Europe, Africa, Latin America, and Oceania have joined the BPEIP as founding members. They have launched multilateral and bilateral information exchanges and business cooperation, and worked together with Xinhua News Agency to promote global economic information connectivity.
Under the BREIP, member institutions share their superior information resources through the technology platform BRInfo, and do their utmost to provide high-quality information services for all parties involved in the Belt and Road Initiative in a bid to enhance mutual communication and understanding, promote mutual benefits and win-win cooperation in economic and trade fields, facilitate in-depth development of industrial cooperation, and help build a diversified financing system, via information sharing.
In addition, member institutions can voluntarily carry out the exchange of their own proprietary information, and support each other in the areas of communication channels, self-operated information product agency, and customized analysis and research, as well as special consultations to promote their exchanges and cooperation on the economic information, and drive the sustainable development of the BREIP.




In order to facilitate information sharing and communication under the BREIP, Xinhua News Agency, the BREIP initiator, built BRInfo into an advanced, applicable technological platform for information sharing, assisting information exchanges and business cooperation of the BREIP members. To satisfy the information demands of Belt and Road participants, the BREIP members have shared information of BRI-related investment, trade, industries, projects, companies, and research results.
In terms of information uploading, BRInfo supports Email, File Transfer Protocol (FTP), and online editing; massive information is automatically classified by Al technology for user retrieval; and the user behavior analysis system can preferentially present the most popular information based on user habits. Besides, for better user experience, multiple choices are offered in information sorting, amount of download information, formats of viewed and downloaded items, payments, and backstage data statistics.