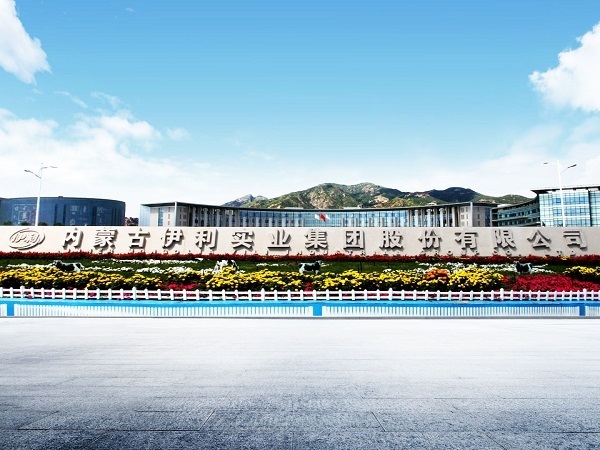 Yili Group has ranked among the world's most successful dairy companies, and has consecutively ranked No.1 in the Asian dairy industry for several years. It is also the largest dairy company in China, and offers the most comprehensive range of products.
Yili is the only dairy enterprise in China to have met the standards for serving the Olympic Games, and provided services to the 2008 Beijing Olympics Games. It is also the only dairy enterprise to have met the World Expo's standard and was the exclusive supplier of dairy products for the 2010 Shanghai World Expo.
In the course of development, Yili has always adhered to "internationalization" and "innovation", and insisted on the two fundamentals of "quality" and "responsibility". It has won trust of consumers with its high-quality, high-tech and high value-added diversified products. Every day, more than 100 million Yili products are delivered to consumers. Every year, nearly 1.1 billion Chinese consumers enjoy nutritious and delicious Yili products.
The company earned a net profit of 3.8 billion yuan in the first half of 2019, a year-on-year increase of 0.33 billion yuan. Besides, it realized a total operating revenue of 45.07 billion yuan in the period, a year-on-year increase of 5.13 billion yuan.
(Source: official website of Yili)