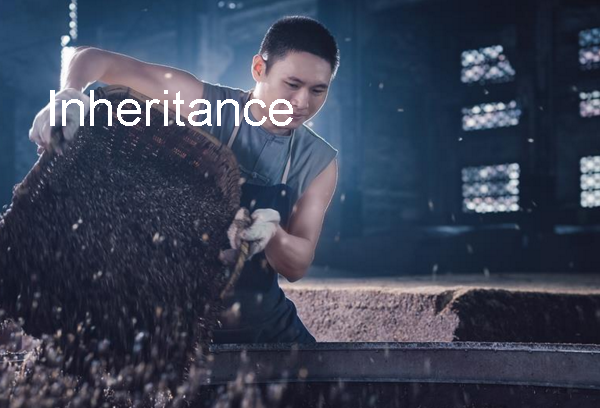 Sichuan Province is known as the hometown of unique Chinese hard liquor, Baijiu.
Located in southern Sichuan, Luzhou has enjoyed its good reputation of "the city of spirits" since ancient times, with its over thousand-year history of brewing liquor dating back from Qin or Han dynasty.
Luzhou Laojiao is a large brewing backbone group that developed from 36 ancient workshops in Ming and Qing dynasties.
In 1915, when Luzhou Laojiao went abroad for the first time, its Tequ won the Gold Award in Panama Pacific International Exposition.
In 1952, it was selected by the first national tasting competition judges into the first our most famous Baijiu in China and then became the only strong aroma Baijiu that won the title of "National Famous Baijiu" for five consecutive times.
Luzhou Laojiao owns cultural heritages known as "double treasures", making it the industry pioneer of Chinese Baijiu culture.
Laojiao was selected into the first batch of National Intangible Cultural Heritage in May, 2006. Thus, Luzhou Laojiao became the first enterprise who owned"double national treasures" in Chinese liquor industry.