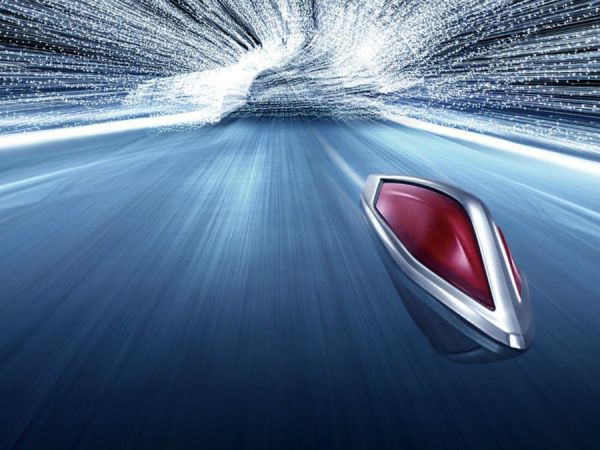 Hongqi, which means red flag in Chinese, was created in 1958 as a limousine brand for government agencies. Since then, Hongqi is the representative of Chinese luxury car for many years, and served as official vehicle for many high-profit events.
Xu Liuping, chairman of FAW Group once explained "new dream" of Hongqi brand that "the revival of Hongqi brand is the dream in my and every FAW employee's heart. FAW's headquarters will operate Hongqi brand directly and try our best to make it the first luxury brand in China."
To revive the brand, it plans to launch up to 17 new models by 2025, including new energy models and SUVs, to win the market.
Hongqi is the luxury brand of China FAW Group Corporation (FAW), which is a leading global manufacturer of quality passenger cars, trucks, and buses. Established in 1953, the company is China's oldest and largest automotive group.