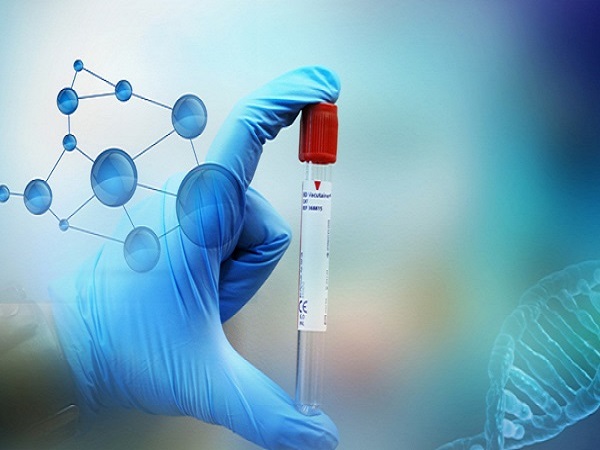 Jemincare
Jiangxi Jemincare Group Co., Ltd. was founded in 1999. Its pharmaceutical history can be traced back to the 1950s with 12,000 employees. Its headquarters is located in Nanchang, China. It has many industrial platforms and R&D institutes in Jiangxi, Beijing, Shanghai, Jiangsu and Zhejiang. In 2017, the group's revenue exceeded 23.7 billion yuan, ranked the sixth in the top 100 of Chinese pharmacy industry and the tenth in the top 100 of Chinese medical industry.
Jemincare focuses on R&D, production and market of modern Chinese medicine, biological agents and health care products. It has seven pharmaceutical bases, an international postdoctoral workstation, a CNAS certified national laboratory and five provincial engineering and technical centers. It has also set up a new drug research and development team abroad. Many of the company's core products have got high market shares in the national subdivision categories.

Practicality: to be objective, honest, trustworthy, responsible and brave.
Transformation: to keep pace with the times and be innovative to break the convention.
Integration: to be strategic, open, inclusive and coordinated for win-win results.
Fighting: to make long-term plans and pursue excellence.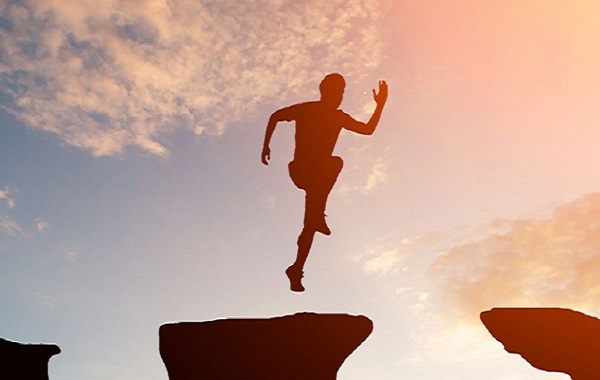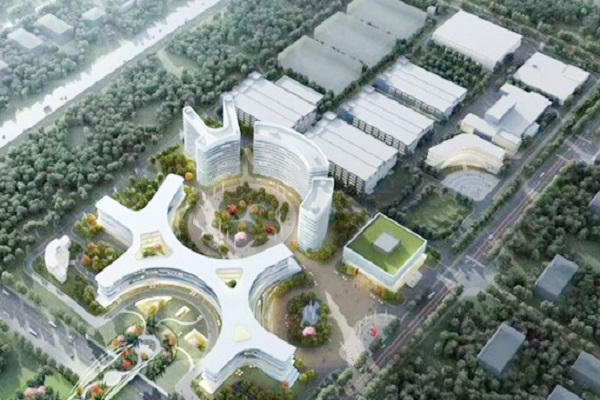 Jemincare Headquarters and New Drug Industrialization Base
covers an area of 33 hectares, with a total investment of 998 million yuan and a total construction area of 248 million square meters. After the completion of the project, the headquarters part will become the century-old foundation of Jemincare Group and the home of all Jemincare's staff. The industrial part will become a "high end, intelligent and flexible manufacturing" platform for manufacturing innovative pharmaceutical products and a display platform.
The planned area for the Jemincare Biomedical Industry Park is 63 hectares, while the first phase of the project covers an area of 40 hectares with an investment of 748 million yuan, involving office buildings, living buildings, R&D buildings, etc. The park will serve as a "green, intelligent and international" industrialization platform focusing on the development of medicine products, etc.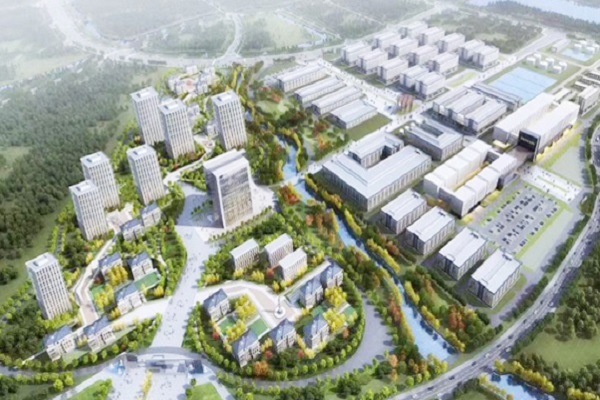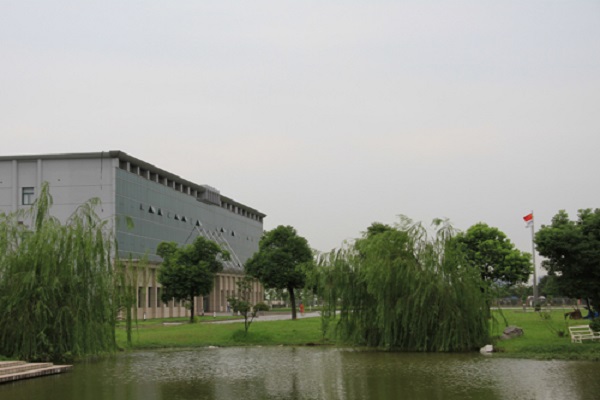 Formerly known as Wuxi Chinese Medicine Factory,
Wuxi Jemincare Shanhe Pharmaceutical Co., Ltd.
is a high-tech enterprise integrating Chinese and western medicine in scientific research, production and sales. The company was founded in 1956, and is one of the key Chinese medicine factories in China.

Jiangxi Jemincare Pharmaceutical Co., Ltd. was established on January 15, 1999 and is located in Yichun of east China's Jiangxi Province. The company covers an area of 40 hectares and a construction area of 120,000 square meters with a total investment of 500 million yuan. It is a large-scale high-tech pharmaceutical enterprise integrating scientific research, production, logistics and sales.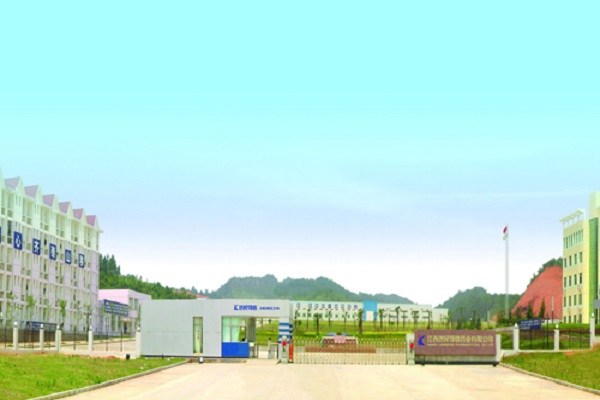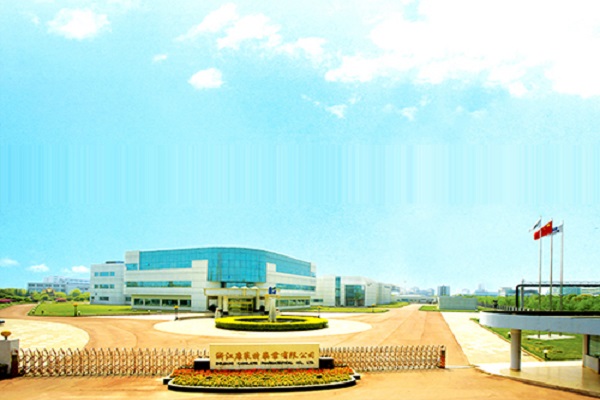 Zhejiang kanglaite pharmaceutical co., LTD., located in Hangzhou (Xiasha) National Economic and Technological Development Zone, is a high-tech pharmaceutical enterprise integrating production and research. In recent years, the business performance of the company has been continuously climbing, becoming a star in the field of tumor treatment of traditional Chinese medicine in China.

Located in Xiaolan Economic Development Zone of Nanchang City in east China's Jiangxi Province, Jiangxi Sinopharm Co., Ltd. is a large-scale raw material medicine and comprehensive pharmaceutical production enterprise in China and a key high-tech enterprise in the province.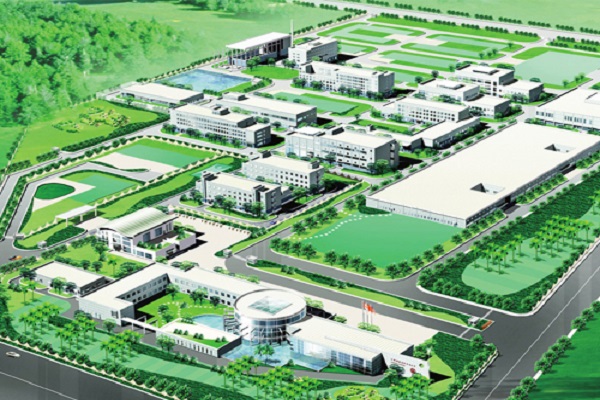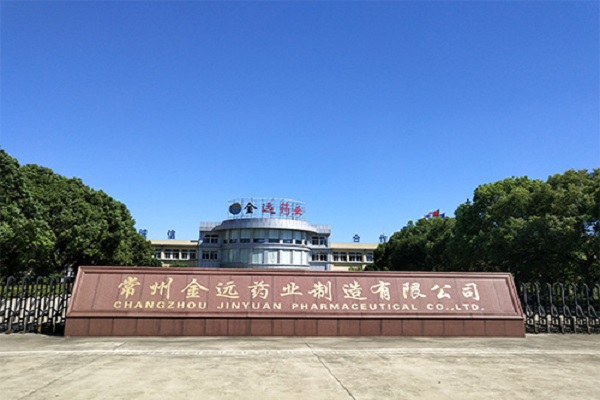 Changzhou Jinyuan Pharmaceutical Manufacturing Co., Ltd. is located in Changzhou City of east China's Jiangsu Province. The pharmaceutical products it produces and sells mainly include freeze-dried powder injections, sprays, tablets, hard capsules, granules, small-volume injections (antineoplastic drugs) and active pharmaceutical ingredient (API).

Jiangxi Jiuhua Pharmaceutical Co., Ltd.
is located in Ruijin, Ganzhou city of east China's Jiangxi Province. It is a national high-tech enterprise mainly producing proprietary Chinese medicines. Jiuhua Hemorrhoids Suppository, its main product, was once recognized as the national second-class Chinese medicine protection variety and Jiangxi's famous brand product.