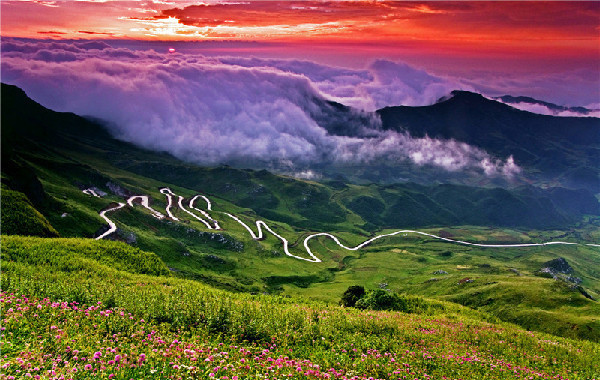 Guizhou province, also called "Qian" or "Gui", is a southwest-China located province known for its ecology and abundant resources.
The province is a "natural park" with picturesque natural scenery, ethnic cultures, waterfalls, valleys, karst caves and landscapes. There are 17 aboriginal ethnic groups inhabiting the province, including the Miao, Buyi, Dong, Shui, Gelao, Yi, and Tujia.
During the 13th Five-Year Plan Period (2016-2020), Guizhou plans to upgrade its characteristic traditional craftsmanship on embroidery, medicine, silver decoration, etc. and launched from May this year promotion activities for Guizhou ethnic culture and characteristic industries including cuisine, liquor, tea, medicine, silver decorations, embroidery, brocade, treasures, festivals, etc. to press ahead with revitalization of ethnical cultural industries the province and promote ethnic cultural prosperity.