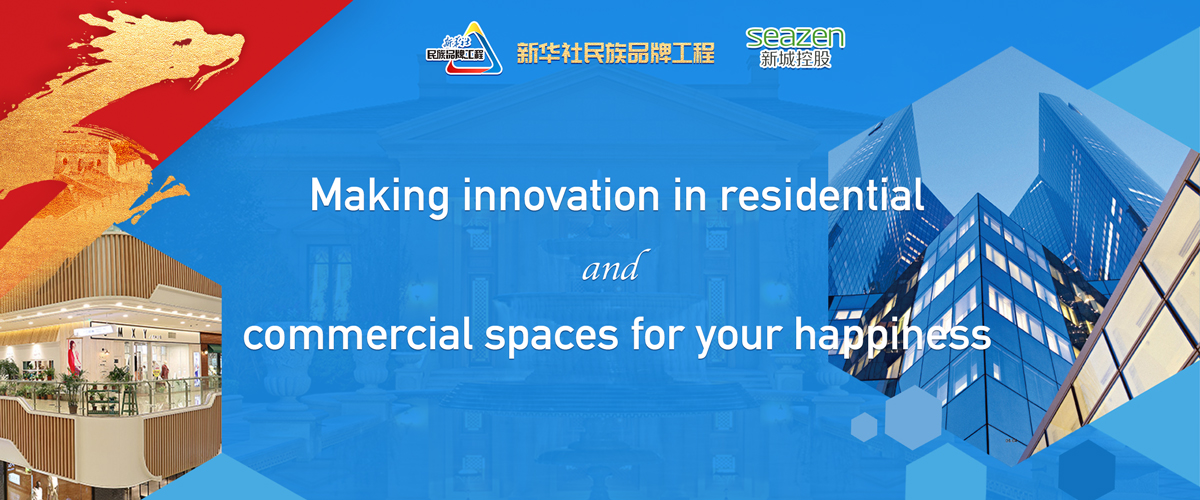 Seazen Holdings (601155.SH), a Chinese property giant, announced that its sales in the first ten months grew 22.63 percent year on year to 222.37 billion yuan, according to the company's filing to the Shanghai Stock Exchange.[More]

The first smart shopping mall of Chinese property giant Seazen Holdings opened for business last month, aiming to upgrade regional business in partnership with more than 300 brands.[More]

Seazen Holdings (601155.SH), a Chinese property giant, unveiled a new Wuyue Plaza in northwest China's Shaanxi province, following the opening of two shopping malls in Tianjin municipality earlier this month.[More]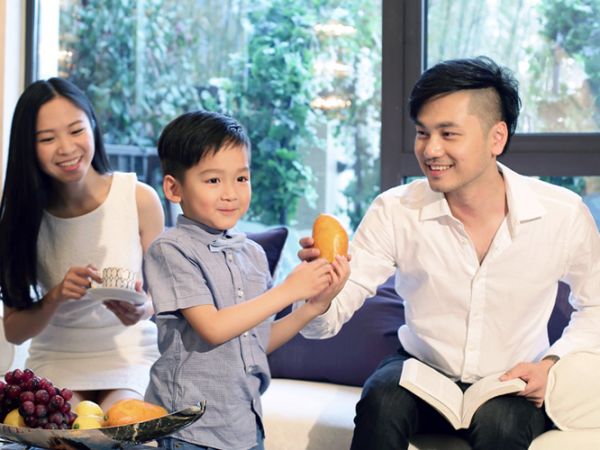 Seazen Holdings was founded in Changzhou, east China's Jiangsu province in 1993 and is headquartered in Shanghai. Over 26 years of rapid development, it has become a comprehensive real estate group engaged in the residential and commercial real estate sectors, ranking among the top 20 in China's real estate industry for ten years.
Seazen Holdings was included in the National Brands Project of Xinhua News Agency in 2018. Joining hands with the national information and think tank service platform, Seazen Holdings will further enhance its brand value and build itself into one of the iconic Chinese brands.
As of the end of last year, Seazen Holdings has entered 98 large and middle-sized cities in China, including Shanghai, Tianjin, Chongqing, Hangzhou, Nanjing, Suzhou, Qingdao, Xi'an, Chengdu, Changchun, Changzhou, with 461 projects under development or having been completed.