Founded in 1994 by two brothers Wang Zhongjun and Wang Zhonglei, Huayi Brothers Media Corporation (300027.SZ) is a well-known comprehensive entertainment group in China. In 1998, Huayi Brothers ventured into the film & television industry as a developer, producer and distributor of popular film and television works in China. In 2009, Huayi Brothers took the lead in going public on the Growth Enterprises Market (GEM) Board, becoming the first listed company in China's film and television industry. Over recent years, Huayi Brothers has remained forward-looking and innovation-minded as it works to develop a sound business portfolio.
At the moment, Huayi Brothers invests in and operates four major business sectors: film & television entertainment represented by films, TV series and brokerage; brand authorization and real-scene entertainment represented by movie city, movie world, movie town and cultural city; Internet entertainment represented by games, new media and fan communities; industrial investment. In 2014, Alibaba, Tencent and Ping An Insurance (Group) Company of China, Ltd. each bought a share in Huayi Brothers, becoming staunch supporters for Huayi Brothers' bid to break industry boundaries.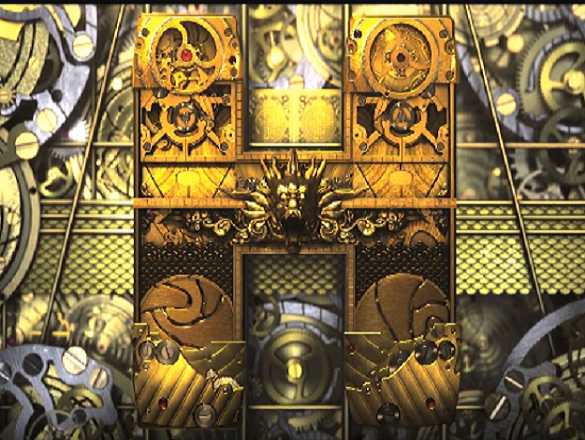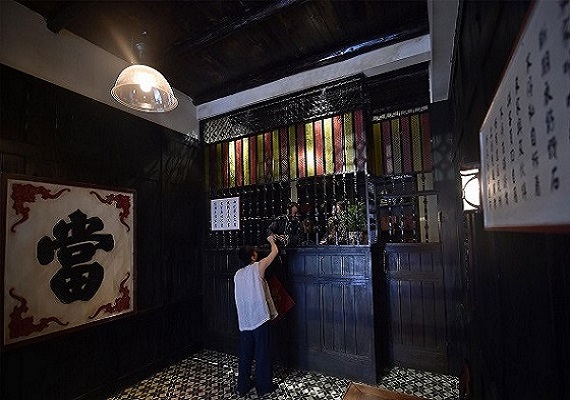 Innovation
Huayi Brothers is dedicated to creating new development modes by using current resources. With strong efforts, Huayi Brothers has blazed a trail that leads the development of the industry.
Happiness
Huayi Brothers sticks to put people first in the course of development. It cares employees' work, life and mindsets, and tries its best to meet employees' needs for learning and self-improvement and create a happy, relaxed and pleasant working environment for them.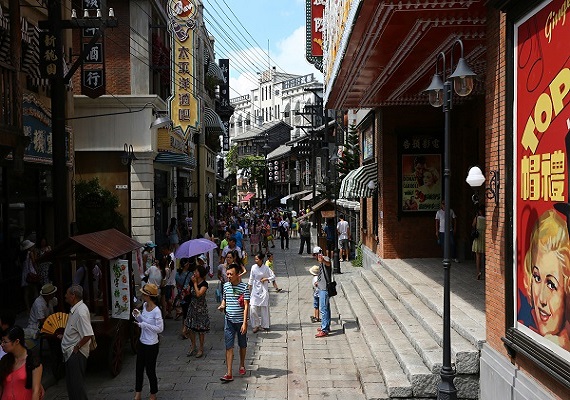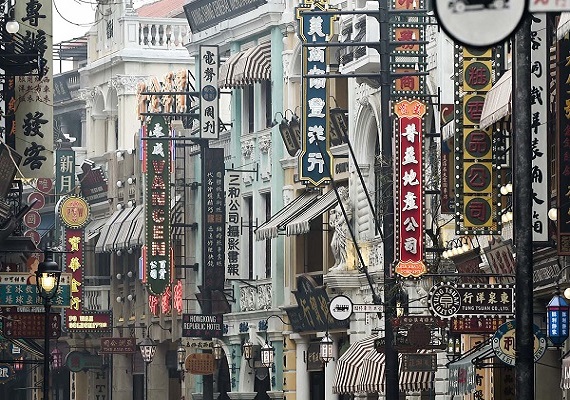 Sharing
Huayi Brothers encourages coordination and communication between different departments and sectors, so as to integrate high-quality resources in the company to push up its development.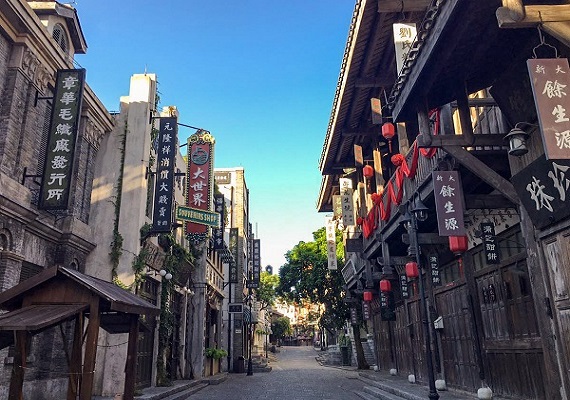 Equality
Huayi Brothers tries to create an equal workplace so as to make its employees work efficiently towards common goals. At the company, every employee can enjoy equal access to development fruits. Besides, every employee can go as far as their talent and ambition may take them amid corporate growth.