Jiangsu King's Luck Brewery Joint-Stock Co., Ltd. ("King's Luck") is located in "national civilized town" Gaogou Town, Huaian City, the hometown of Zhou Enlai, the first prime minister of China. With about 3,000 employees, King's Luck has an occupied area of 1 million square meters and owns brands "Guoyuan", "Jinshiyuan" and "Gaogou".

It produces liquor around 30,000 tons each year. Since the beginning of 2008, the major economic indicators of King's Luck have ranked among top 10 in China's liquor industry. On July 3, 2014, the A-share listing ceremony of King's Luck was held in Shanghai Stock Exchange. On that day, King's Luck (603369.SH) became a listed company in Huaian City and a legendary brand.
(Source: http://www.jinshiyuan.com.cn/)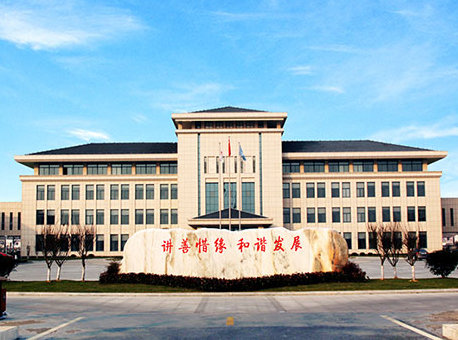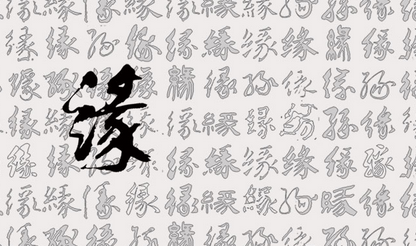 Cultural Richness
The brand contains three connotations: truth, kindness, and beauty. In production process, King's Luck produces liquor with honesty and kindness; in terms of marketing, it embraces a "culture marketing" approach to combine "truth, kindness, and beauty" into its products and brand.
King's Luck not only offers quality liquor to consumers, but also wins their trust with a brand with cultural richness, so as to meet both their physiological and spiritual demands.
High Quality
King's Luck is a brand featuring quality and taste. It is a brand with a conservative manner, premium products, and diversified image. Its quality products are produced through strong commitments, underlining a harmony between man and things.
Quality is the vehicle of a brand, while brand is the soul of quality. High quality enables a strong brand, and a perfect combination of quality and brand facilitates effective marketing. King's Luck is committed to quality in liquor-making. It follows a "product-centered""quality marketing" approach and produces quality products to meet the taste of consumers.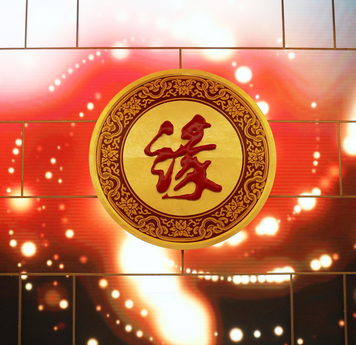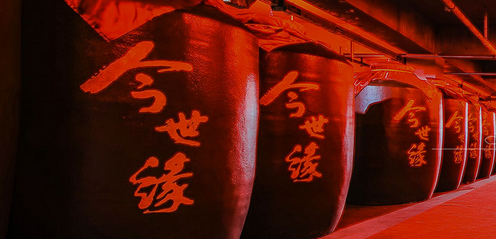 1996

In 1996, the brand "King's Luck" was established.
In 2005, its "Guoyuan" was identified as "Liquor for Reception" for the delegation of Chinese entrepreneurs at the 4th World Chinese Entrepreneurs Convention.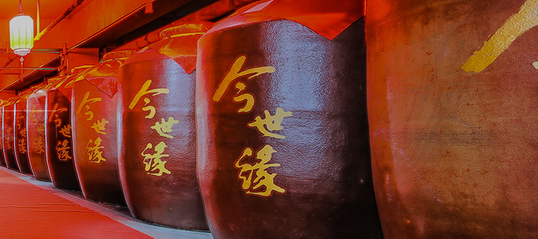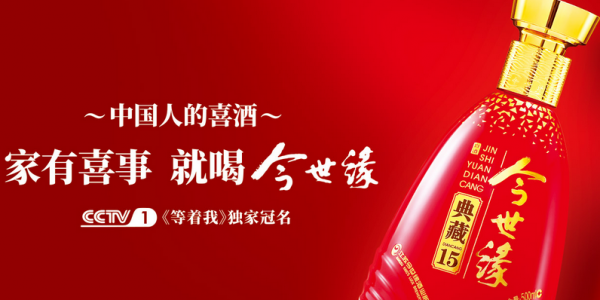 In 2017, King's Luck renewed its commitment to building a "century-old enterprise" for a more splendid future."Guoyuan" became a partner of Tencent News in the report of the Belt and Road Forum for International Cooperation.