Status: China Tea was founded in 1949, is was the first state-owned professional company in new China, and has made important contributions to the construction of new China.
No. 1 Tea Brand: China Tea owns the first tea brand logo of "ChinaTea". The green character "Tea" expresses "longing for and pursuit of nature and health"; the red character "China" represents the vibrant Chinese land.
Industrial Foundation: Wu Juenong, Feng Shaoqiu, Zhang Tianfu and et al. are the founders of the renaissance of China's modern tea industry and also China Tea, and the originators and inheritors of the tea-processing mechanization and standardized machined-made tea technology.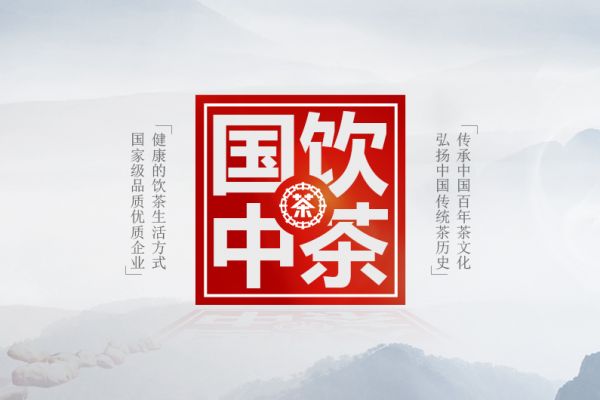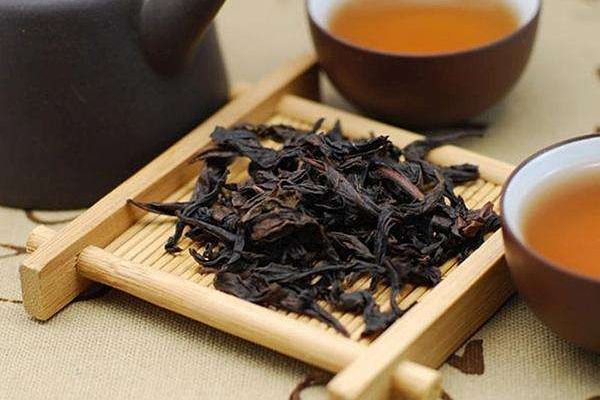 Xiamen Tea Import and Export Co., Ltd. (hereinafter referred to as "China Tea in Xiamen") produces more than 150 varieties for 6 major tea categories.
"Seawall", as a registered trademark for series products of China Tea in Xiamen, has a history of more than half a century. The seawall, indicated in the trademark, used to be the only access to the outside world for Xiamen Island. It connected the island with the mainland and is one of the most famous geographical indications for Xiamen.
Since its establishment, Fujian Tea Import & Export Co., Ltd. has developed into a modern enterprise with "carrying forward China Tea, creating Fujian Tea, and providing natural, healthy, nutritious and tasty tea products" as its mission, and "improving brand value, employee value and enterprise value with excellent quality, realizing sustainable development, and becoming a leading enterprise in the Fujian tea industry" as its vision.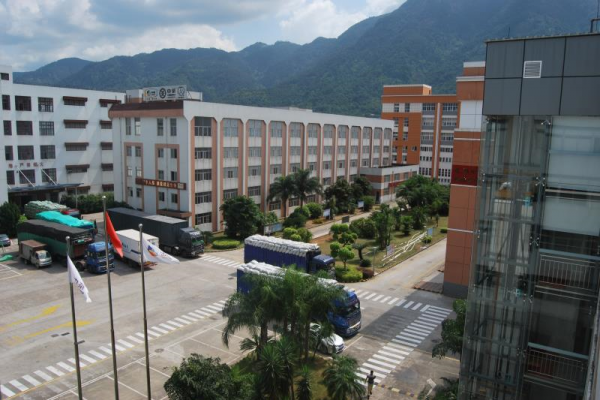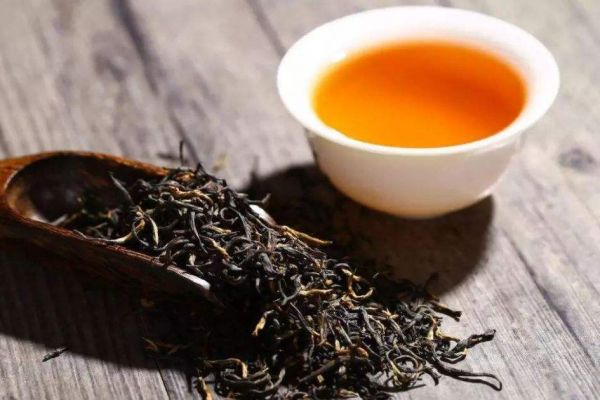 Quanzhou COFCO Tea Industrial Co., Ltd. is a comprehensive enterprise integrating production, trade, and scientific research. Founded in 1995, the Company covers a land area of more than 3,700 square meters and a construction area of 12,000 square meters. With nearly 100 employees, the Company boasts a group of professional and technical talents and management team who are experienced and have long worked in tea-related areas.
China Tea (Hunan) Co., Ltd., formerly known as Hunan Tea Import & Export Company, China National Produce and Animal By-products Import and Export Corporation, which was established in 1950, is one of national leading enterprises for agricultural industrialization and high-tech enterprises in Hunan Province. It has been rated as China Top 100 Tea Enterprise and TOP 5 Tea Processing Enterprise in Hunan Province for many years.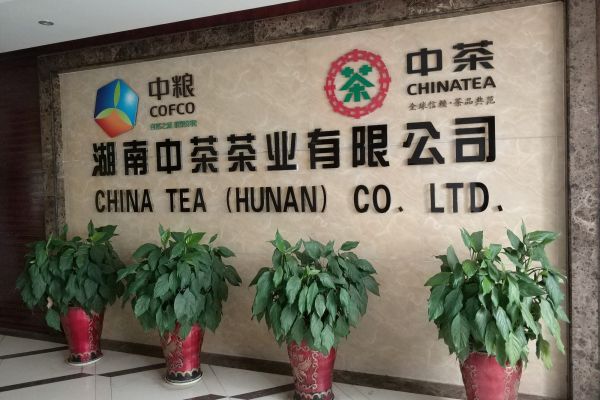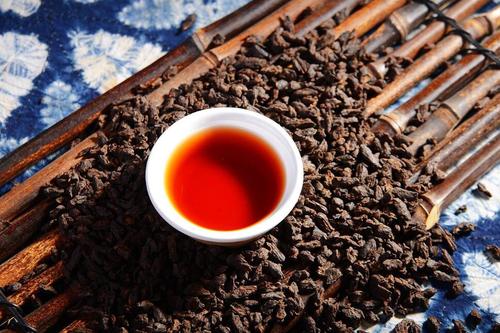 China Tea (Yunnan) Co., Ltd. (hereinafter referred to as the "China Tea in Yunnan") is mainly responsible for production, processing and sales at home and abroad of characteristic products such as Puer tea, black tea, and green tea from the producing regions in Yunnan, Guizhou, and Sichuan. With the sales channels built up around the nation (including Hong Kong, Macao and Taiwan), Southeast Asia, Europe and the United States, it is one of the important business of Puer tea industry in China.
China Tea (Guangxi) Co., Ltd. and its subsidiary China Tea (Wuzhou) Co., Ltd. mainly operate sales business of Liu Pao Tea in Nanning and other areas. China Tea in Wuzhou was established in 2007 as a trade enterprise at the beginning to undertake the domestic sales and export business of Liu Pao Tea from the original Guangxi Wuzhou Tea Import and Export Company. It started running in March 2008, and transformed into a production enterprise in January 2009 so that all the business has been rebuilt according to the mode of production enterprises which has been gradually perfected step by step.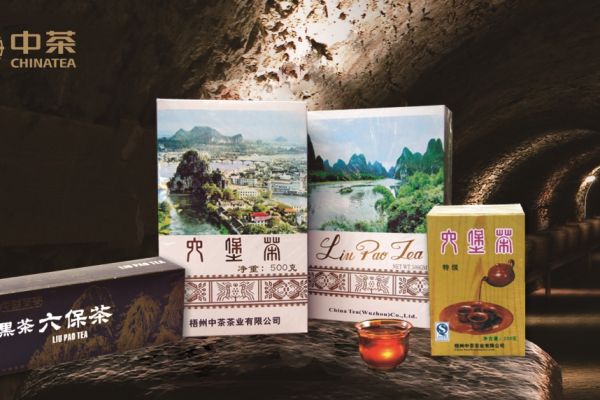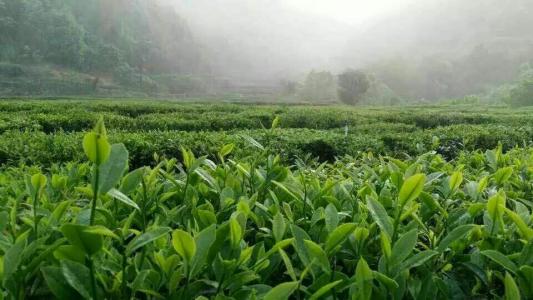 China Tea (Anhui) Co., Ltd. (hereinafter referred to as "China Tea in Anhui") is mainly responsible for development, utilization, resource integration, and network construction of characteristic quality tea varieties produced in Anhui such as green tea, yellow tea, black tea, and dark tea.