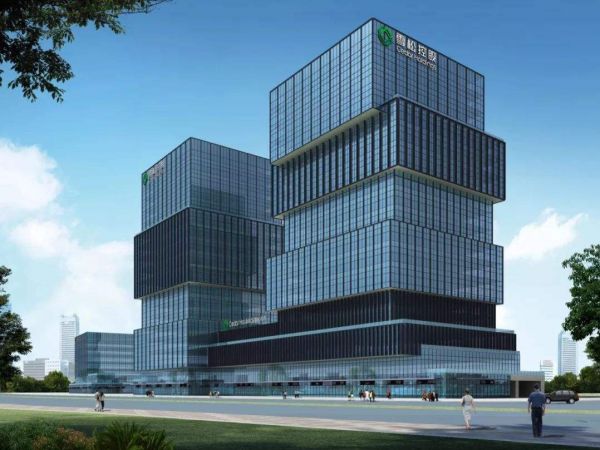 With Cedar Holdings' predecessor founded in 1997, rode on the reform and opening-up and now become one of the most promising private enterprises in China. Cedar Holdings are also one of the Guangzhou home grown private enterprises that make into the Fortune Global 500. In 2019, Cedar Holdings registered a total revenue of over 268.8 billion RMB, ranking 301st on the list of Fortune Global 500 list. Today, we are actively driving forward Cedar's global expansion while focusing on their core businesses in order to become one of the world's leading conglomerates.
Cedar Holding's mission is to develop industry to make China great again and create values to give back to society. Through 20 years development, they are right now standing at the peak of our time. Cedar Holdings firmly holds a positive view of China's economy;puts into practice the theory of reshaping industry values and remaining future-oriented; focuses on China's industry transformation and consumption upgrade; presses ahead with supply-side reform; aligns our development with nation's strategies.
As an industry-centred conglomerate, the company's business operations cover sectors including commodities, new chemical materials, cultural tourism and smart city services, owning two A-listed companies- Qixiang Tengda(002408), Sinoer (002485) as well as a majority of stakes in Cedar International Trust and Dalian Financial Asset Exchange. Headquartered in Guangzhou, the company has offices in Shanghai, Shenzhen and Beijing. Cedar Holdings also have branches covering Hong Kong, Singapore, Switzerland, Germany, UK and Australia, reaching out to top notched talents, sectors and resources.
Cedar Holdings give top priority to creating industry value as our most important social responsibility. The company insists on doing business of integrity and giving back to society through Cedar Foundations. We proactively deliver social services while constantly adjusting their CSR system to the development. To foster a sustainable life in the future, the company is committed to targeted poverty alleviation, Belt and Road construction, military-civilian integration, green supply chain building, culture preservation and nurturing, community care and education.